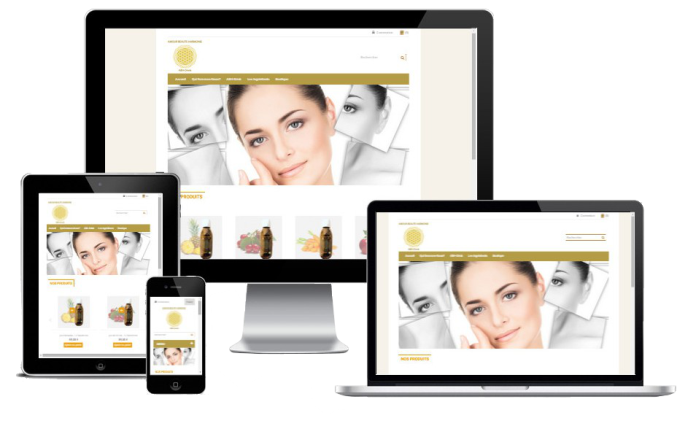 ABH-DRINK.
Responsive e-commerce website creation.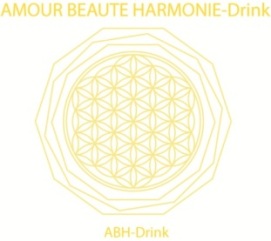 Summary.
Developed by the company "Santé Bien-être Diffusion", the drink ABH-DRINK is composed of 12 ingredients, including (among others) collagen. That combination is aimed at acting positively on skin and body. It provides all elements required by our  body during a physical training or on daily life.
Drujok developed a new e-commerce website built on the platform Prestashop. The design is full responsive, adapted to any mobile devices screen (smartphones and tablets).